Adam's Pizzeria Stockton-on-Tees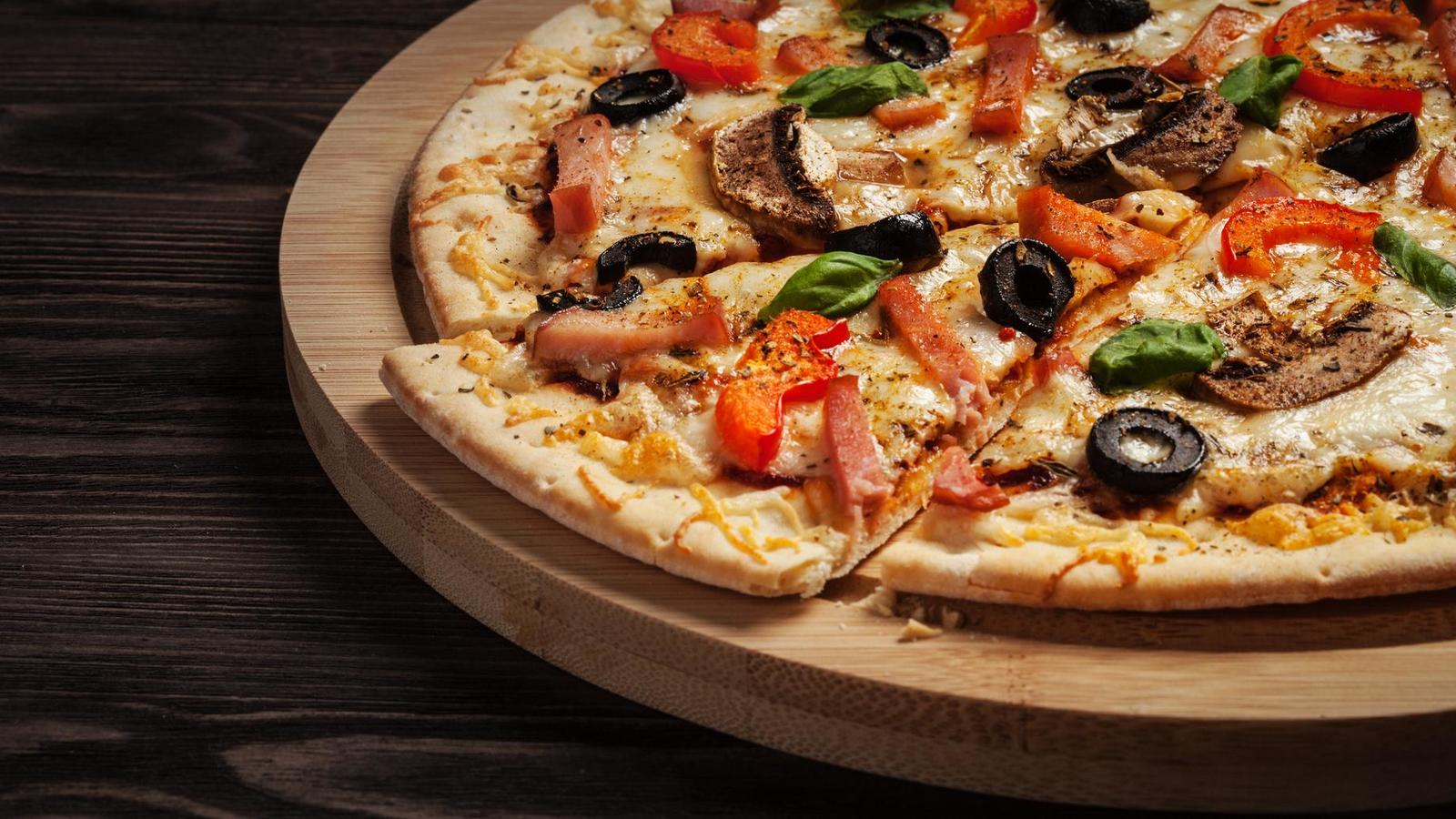 Adam's Pizzeria Stockton-on-Tees
Menu Adam's Pizzeria Stockton-on-Tees
Pizza has really shaped itself up to become one of the most widespread and mainstream dishes in many parts of the world. It punches way above the competition when it comes to the taste it provides. Here, at Adam's Pizzeria Stockton, we have tried to put Pizzas right at the top. Let's have a closer look at what we have got for you on offer. Some of the signature items of Pizza that we have are Al Funghi Pizza, Vegetable Special Pizza, Pollo Mamonie Pizza, Bolognese Special Pizza, Adams Special Pizza, Keema Pizza etc. The amount of cheese that we add inside them would simply take you to a new horizon. Next, you can try something which has a global appeal through the spiciness it brings to the table. Some of our best Kebabs include items like Chicken Tikka Kebab, Mixed Special Kebab, Donner in Bam, Donner Kebab etc. Our Burgers like Cheese Burger, Parmo Burger, Fish Burger, Hawaiian Burger etc are also pretty irresistible. If you like to have a bit of everything, our huge collection of Meal Deals would surely make your experience undeniably awesome. If you love Chicken, you would really appreciate the taste that comes with our Chicken special section. You can also try some of our Side Orders like Garlic Mushrooms, Chilli Pepper, Chips with Cheese, Spicy Chicken Wings etc to get the most out of your meal. You can end your day on with our Drinks as well. Reach us now to explore a lot of amazement.
About Adam's Pizzeria Stockton-on-Tees
We are your one-stop destination if Pizzas are your favourite. Through our top-of-the-line cooking methods and our secret spice proportions, we have come up with the most alluring Pizza experience in the city. No matter the size of the dish, we always prepare it with extreme care and a touch of uniqueness. We never deviate from our principles of commitment to quality and it is by this mantra, that we have become one of the top choices in the city. If you don't feel like coming to us on the given day, let our home delivery services do the job for you. Order from some simple taps on your smartphone by downloading our app from the Google Play Store or the Apple App Store. From the moment your order is placed to the moment you finish your meal, we promise you of top-notch experience. Order from us today and be a part of our surreal journey.
Restaurant location Adam's Pizzeria Stockton-on-Tees
Our location has made us pretty accessible from any part of the city. To be exact, you can find us right at 26 Prince Regent Street, Stockton-on-Tees, TS18 1DF. Seamless connectivity from every part of the city is achieved due to the huge number of roads originating from here. Also, the traffic makes it pretty easy for our delivery agents to fulfil your orders in no time. But still, if you think this place is not so familiar to you, you can always open our app for instant GPS support. We are your best eatery in the city if Pizza is your favourite. Visit us now.